The Friends of Canolfan Gerdd William Mathias Music Centre provides vital financial support to CGWM through regular grants, as well as supporting its students through the Bursary Fund and Mary Costello Instrument Fund.
Support
Each year the Friends of CGWM committee contribute almost £10,000, raised through the annual membership fee, donations, social fundraising events and support from other charitable trusts. The committee also support CGWM's activities by assisting with stewarding and other practical ways.
Join as a Member of the Friends of Canolfan Gerdd William Mathias today for £10 a year and help us to support the musicians of the future.
The Bursary Fund
The Friends of CGWM Bursary Fund was established in 2007 in order to assist young students with the cost of high quality music tuition and courses at Canolfan Gerdd William Mathias.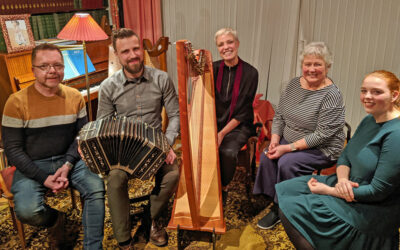 An informal concert was held recently at the home of Elinor Bennett to raise funds for the Friends of CGWM. Julie & Andreas from Norway were visiting Wales to receive expert tuition on the music of Wales with Elinor at Canolfan Gerdd William Mathias. Julie is a...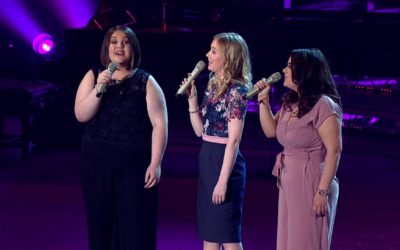 Come and enjoy an evening full of musical variety with the talented student from Bodedern, Elain Rhys, and friends. Elain has chosen to hold this event in order to raise money for the Friends of the William Mathias Music Centre who are responsible for administrating...